as soon as i saw you i knew
a grand adventure was about to happen.
--- a.a. milne
about penny gray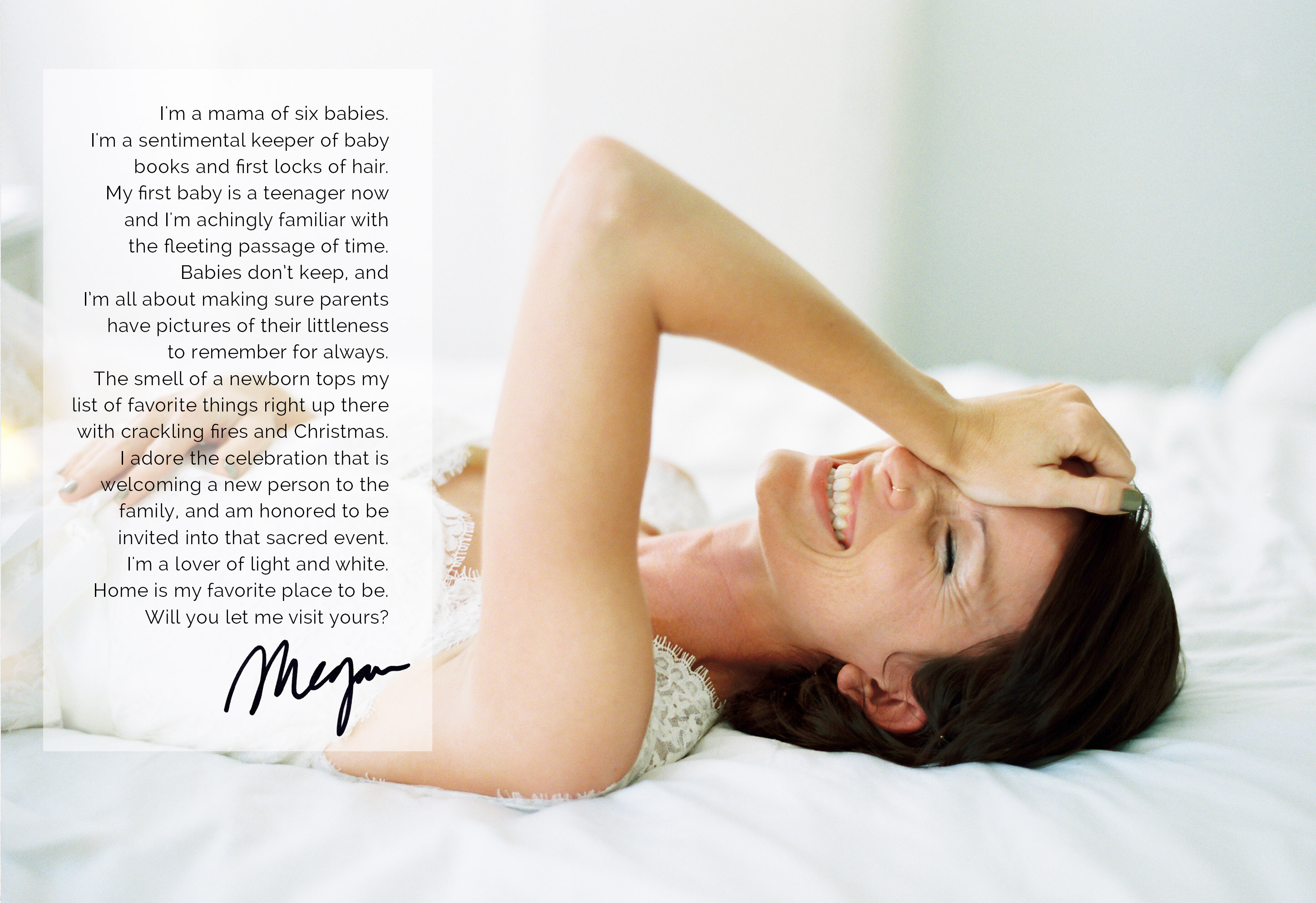 Thank you so much for your interest in Penny Gray!
Currently based in the Washington D.C. metro area.
If you are expecting, please include your due date with your inquiry. If your baby has already arrived, I will do my best to fit you in!
You can find more details about newborn photography HERE.
Family sessions are typically done in and around your home. For details about family sessions and my thinking behind them START HERE.
Please feel free to contact me with any other questions or to schedule a session using the contact form below!
You should expect a reply with 24-48 hours (M-F). Can't wait to talk soon…