"Then he lay down close by and whispered with a smile,
'I love you right up to the moon… and back!"
— Guess How Much I Love You?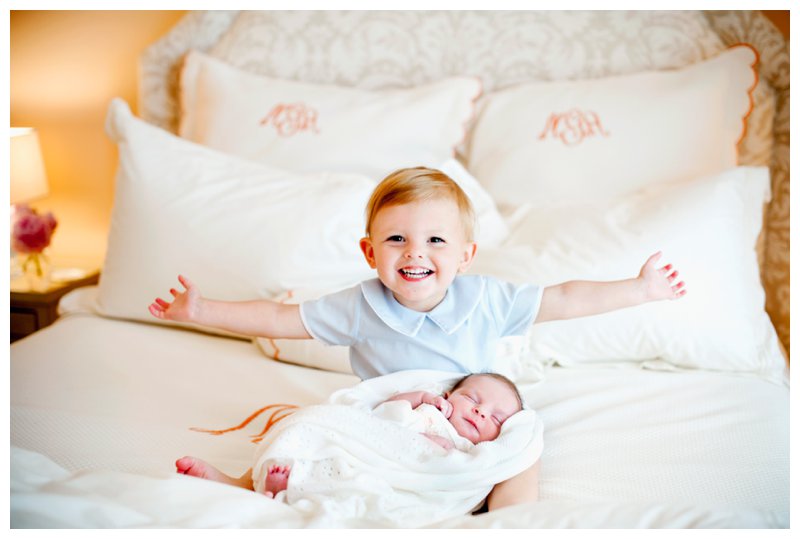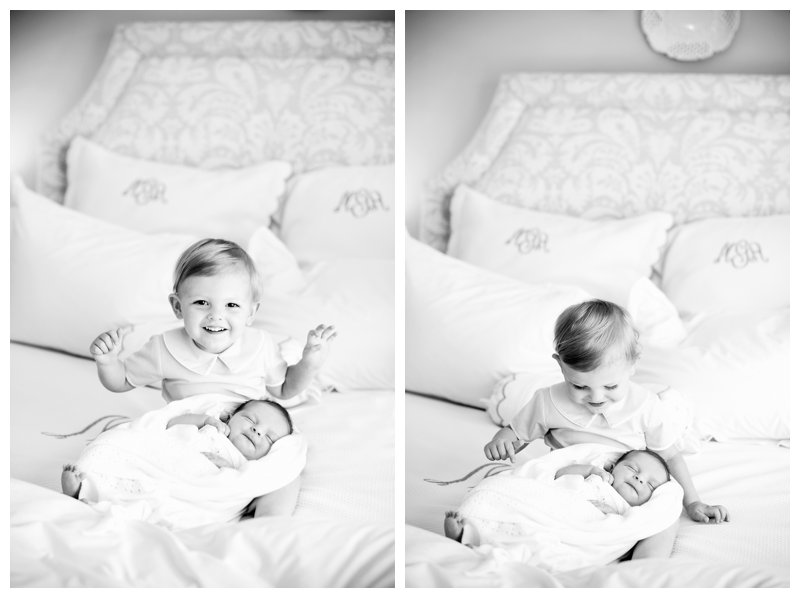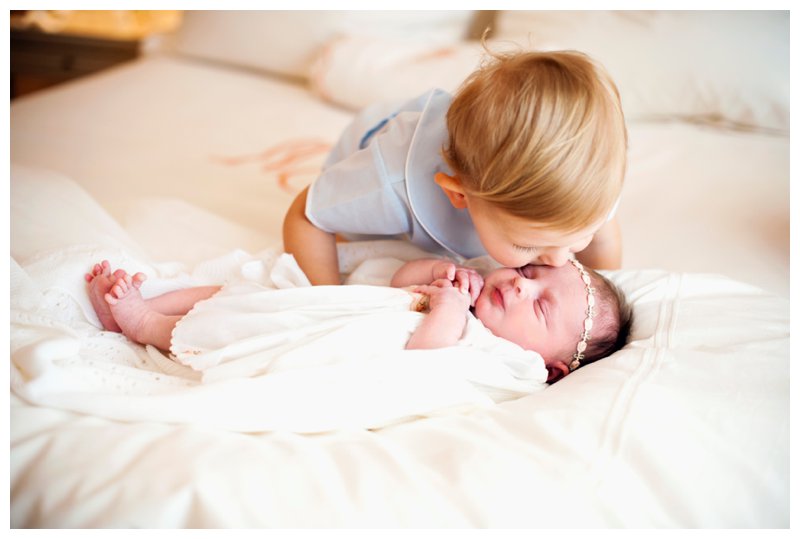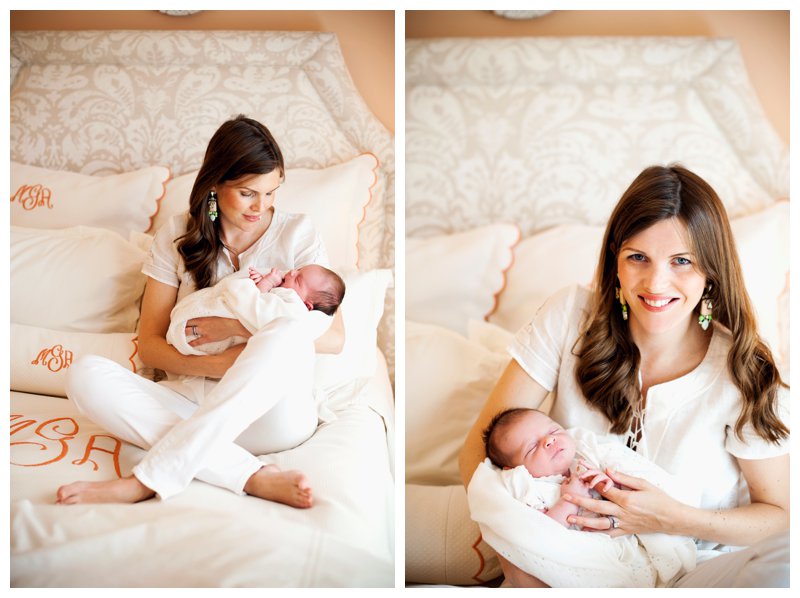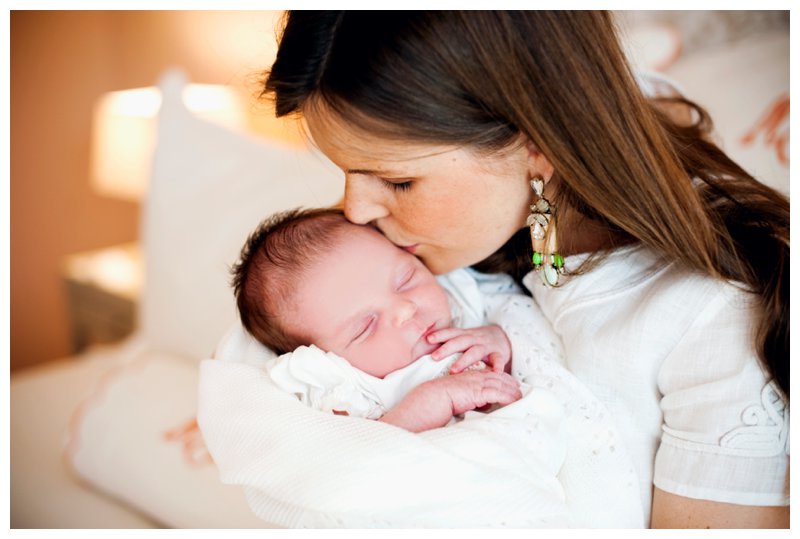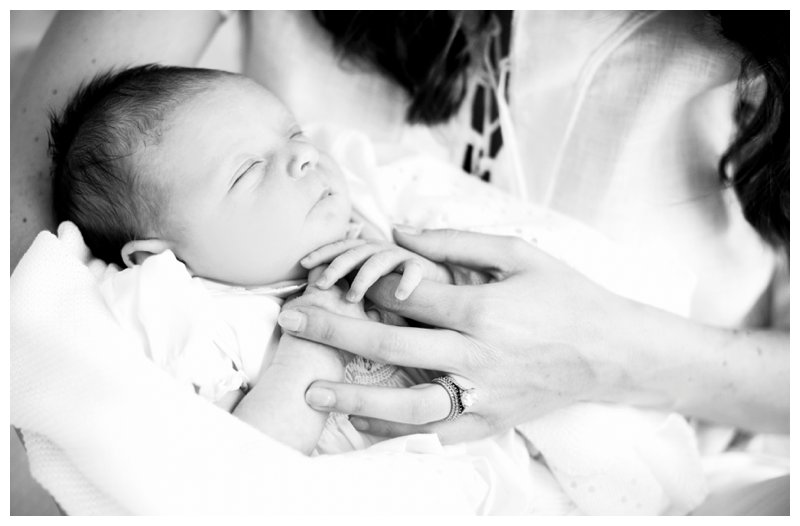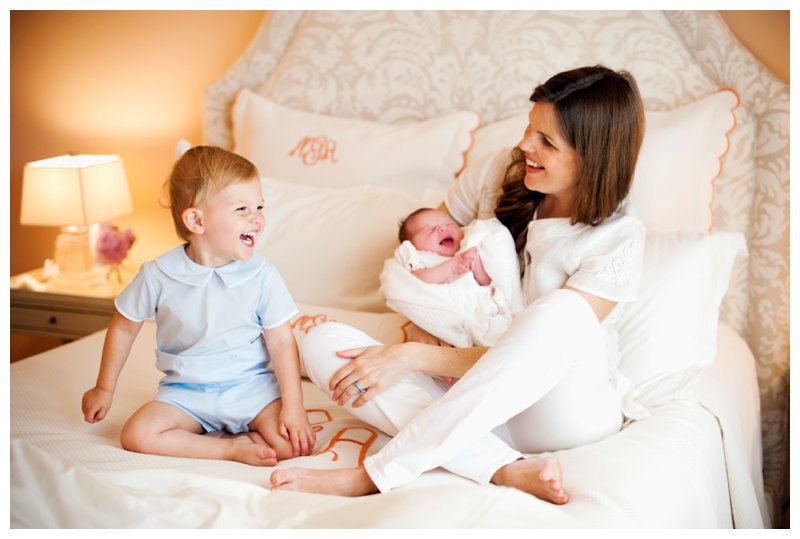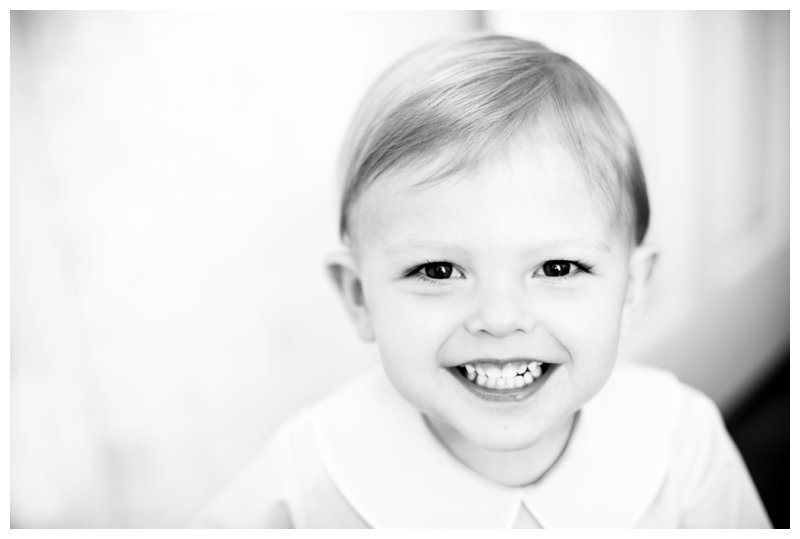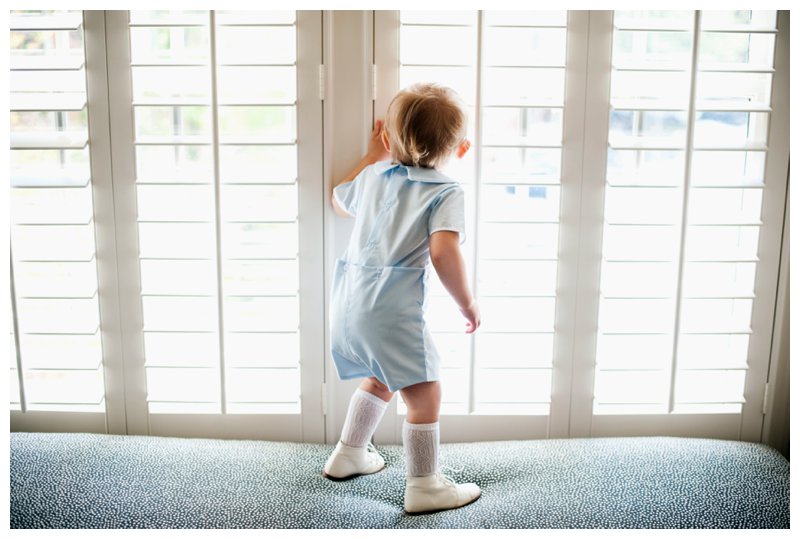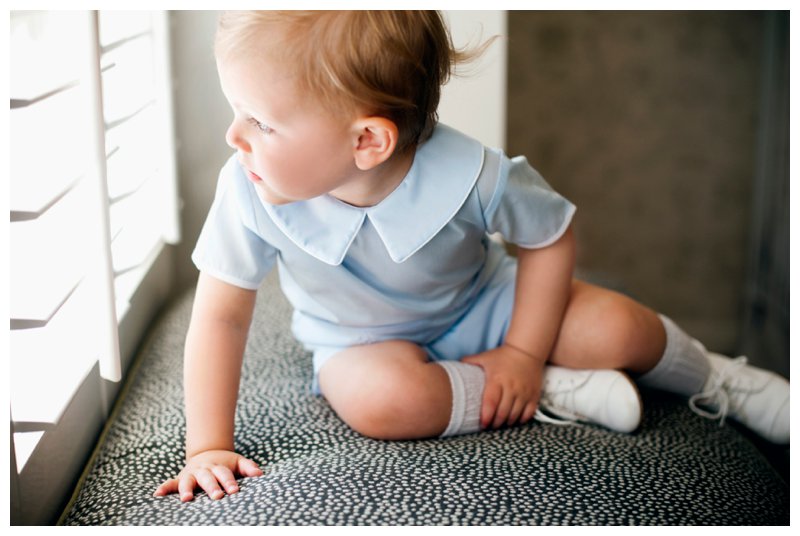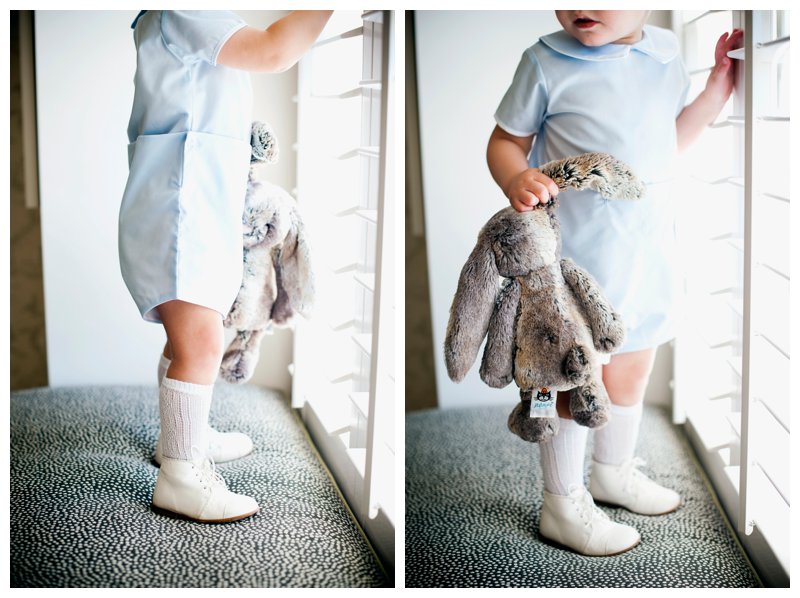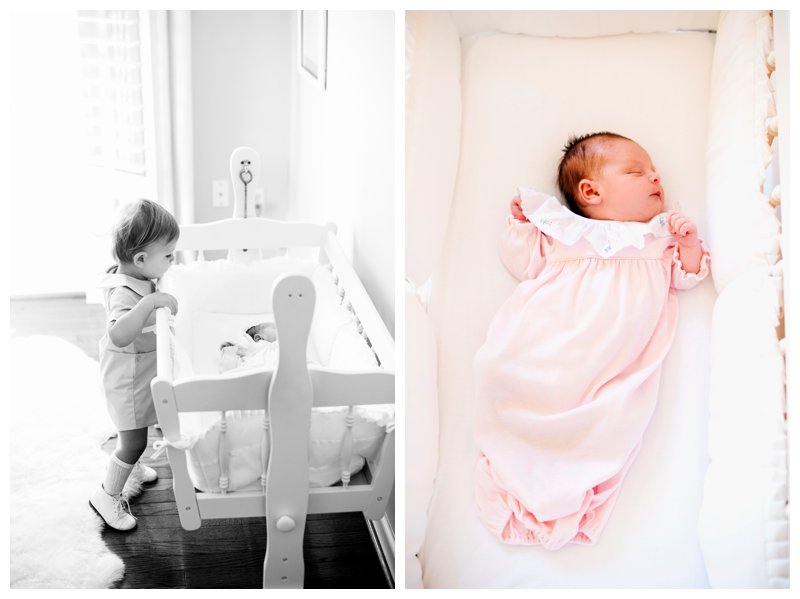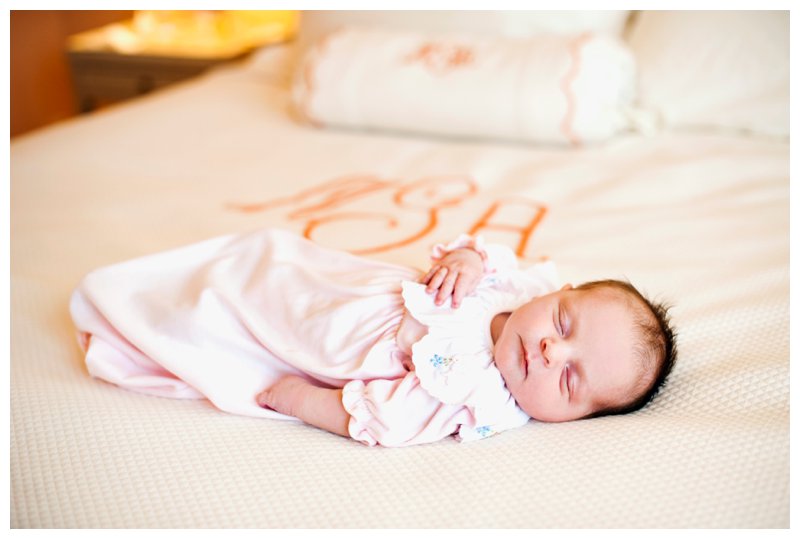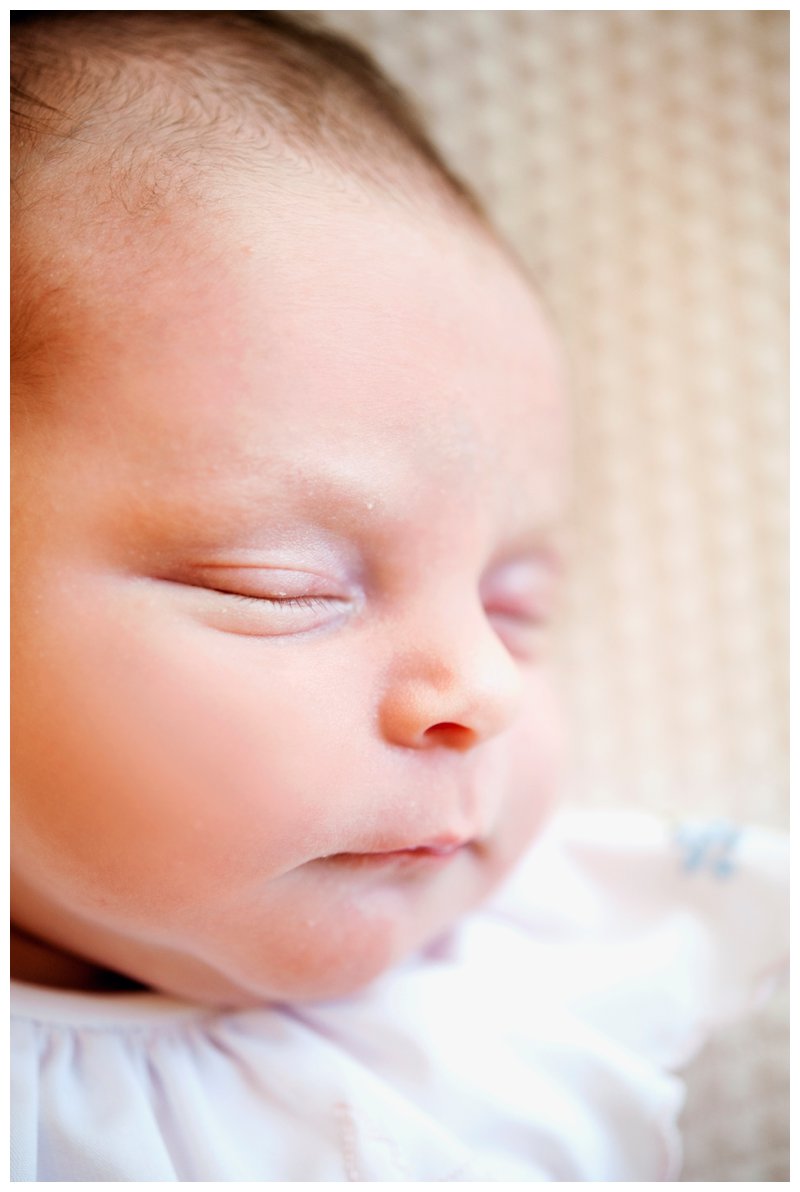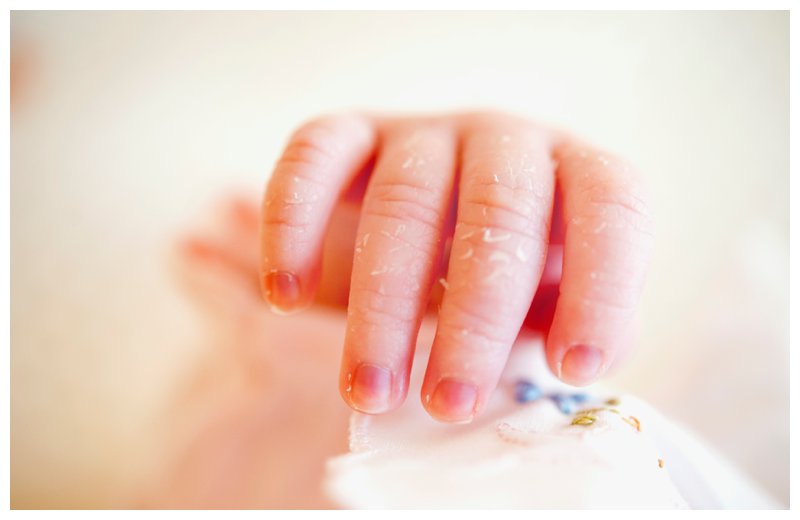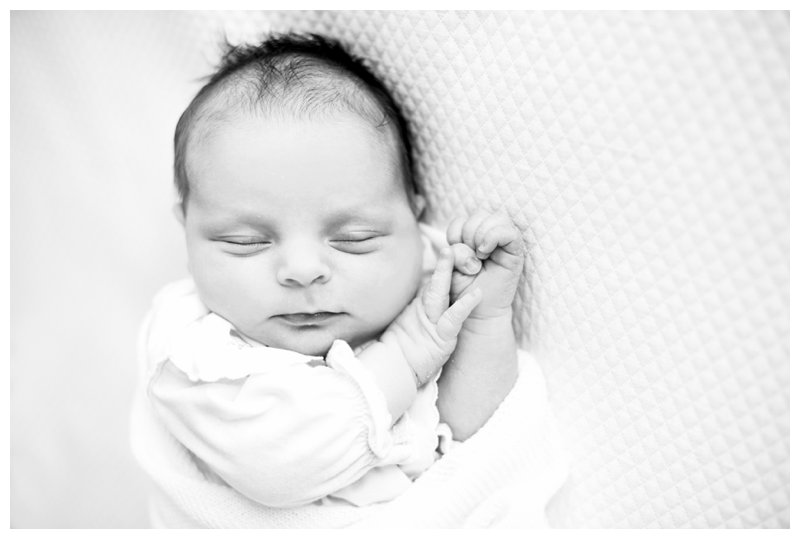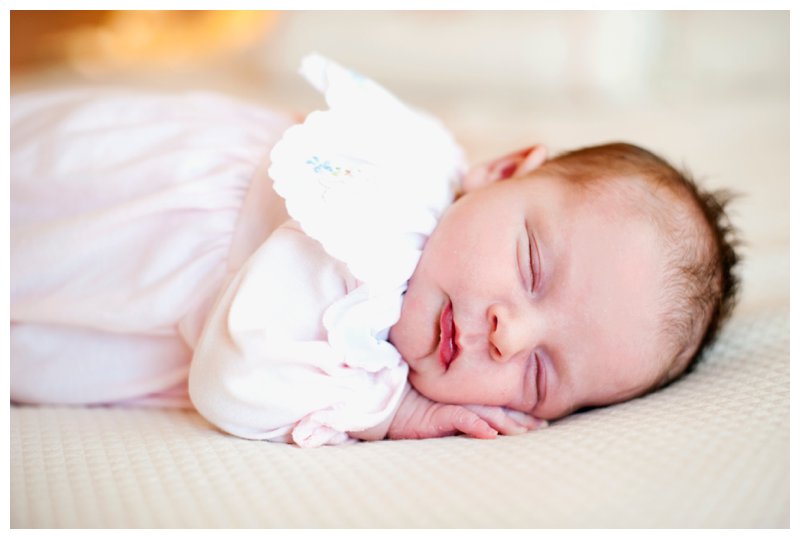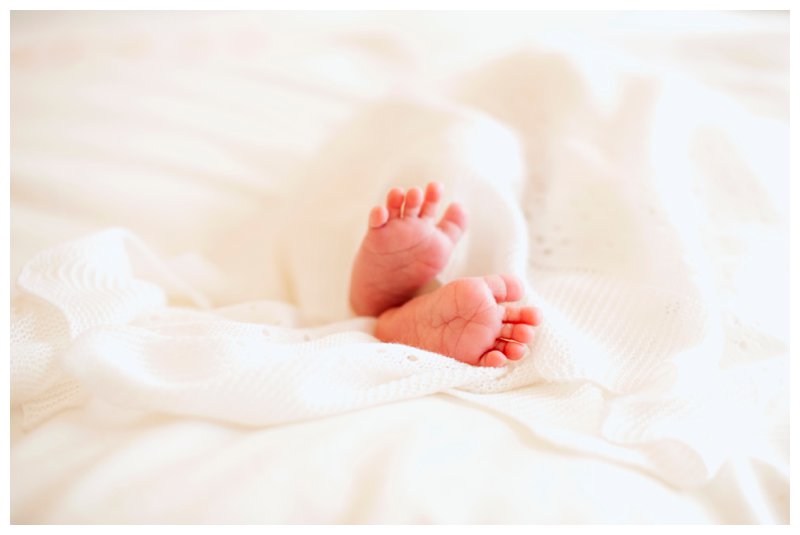 I think it is quite safe to say everyone is completely smitten with baby Collins, especially big brother Bennett. this session ended up being a combined newborn and two year session… how time flies! it feels like i was just photographing Bennett as a newborn in that gorgeous nursery of his! i loved seeing him shining in his new role, and look forward to seeing them again in a few months in their new house!