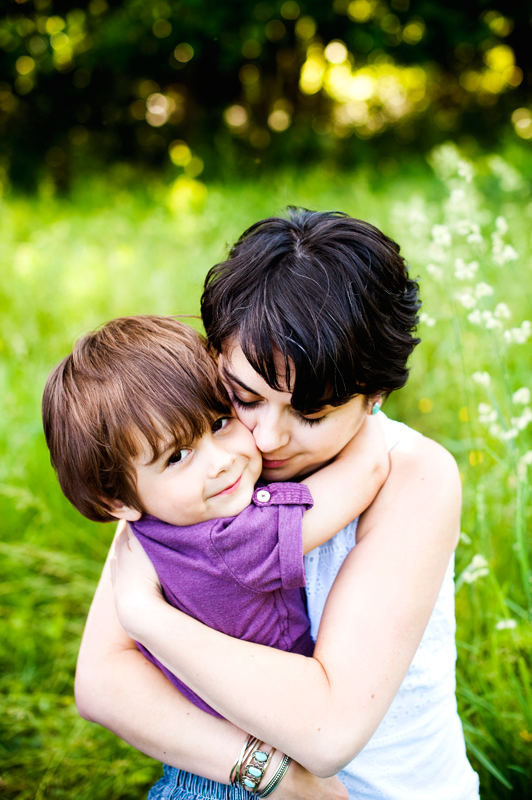 MOTHER'S DAY is coming Sunday May 10!
In honor of this very special holiday, I am going to be giving away a complimentary sunset session to be photographed in July or August 2015. This session can be used for yourself, your mom, your wife or gifted to a friend. It's a small token of appreciation for all the wonderful, exhausting, messy, hard, funny work that I know being a mama entails.
There are three steps to enter this giveaway :
+ FOLLOW Penny Gray on instagram : pennygrayphoto
+ LIKE the Penny Gray facebook page : www.facebook.com/ThePennyGrayPhotographyCo
+ COMMENT on this post letting me know that you've completed the steps.
The winner will be chosen at random once all the entries have been collected and announced here (and via instagram and facebook) on Friday, May 8!
Fun mother's day gift, right?! I'm looking forward to photographing a well deserving mama and her family… Good luck!